1989
Our company has been established in Wuri Dist., Taichung City 41471, Taiwan (R.O.C.). We are
professional factory which is dedicated to capacitor development and production.


1998

We had expanded our factory, and introduced to both the ISO 9001 and ISO 14001.


1999

We had moved to the factory at current address of No.3, Aly. 62, Ln. 157, Guangming Rd., Wuri Dist.,
Taichung City 41471,Taiwan (R.O.C.).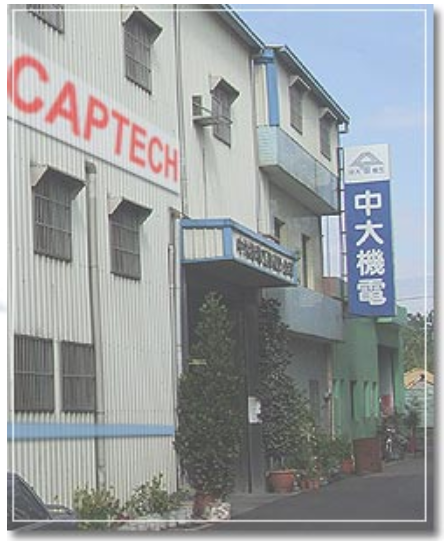 During those years, our company capitals have increased greatly from the original 6 million NT dollars to over 28 million NT dollars.

Also we have been constructively adopting the most advanced technology and instrument form Europe.
Our high products quality has met with JIS and
CNS standard requirement, also been accept by our customer from all over the
world.


Besides the high quality control, we also took social responsibility aggressively

and especially in environmental protection.
In the near future, we are devoted to designing our products to commit both
high quality and environmentalism. Our first step will be certified for ISO 9001,
to carry out the ideal of green production
.